News & Insight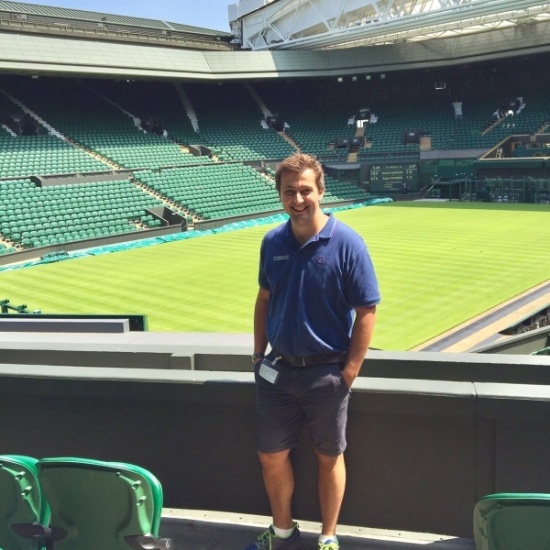 Will Rodnight to run the NYC marathon
DATE: 21.09.2017
All of the team at The Rodnight Partnership are proud to support Will Rodnight in his challenge to run the TCS New York City Marathon in November this year.
Despite a nasty cricket injury earlier in the year, Will has managed to get his training back on track and is looking forward to completing the course in a good time.
A number of Rodnight team members will be there to cheer him on, but he needs help in raising money as well. Will is running for the IMG chosen charity, UNICEF.
Please be generous and help Will reach his target of $3,500 by donating here!
Thank you!
PREVIOUS POST
NEXT POST