News & Insight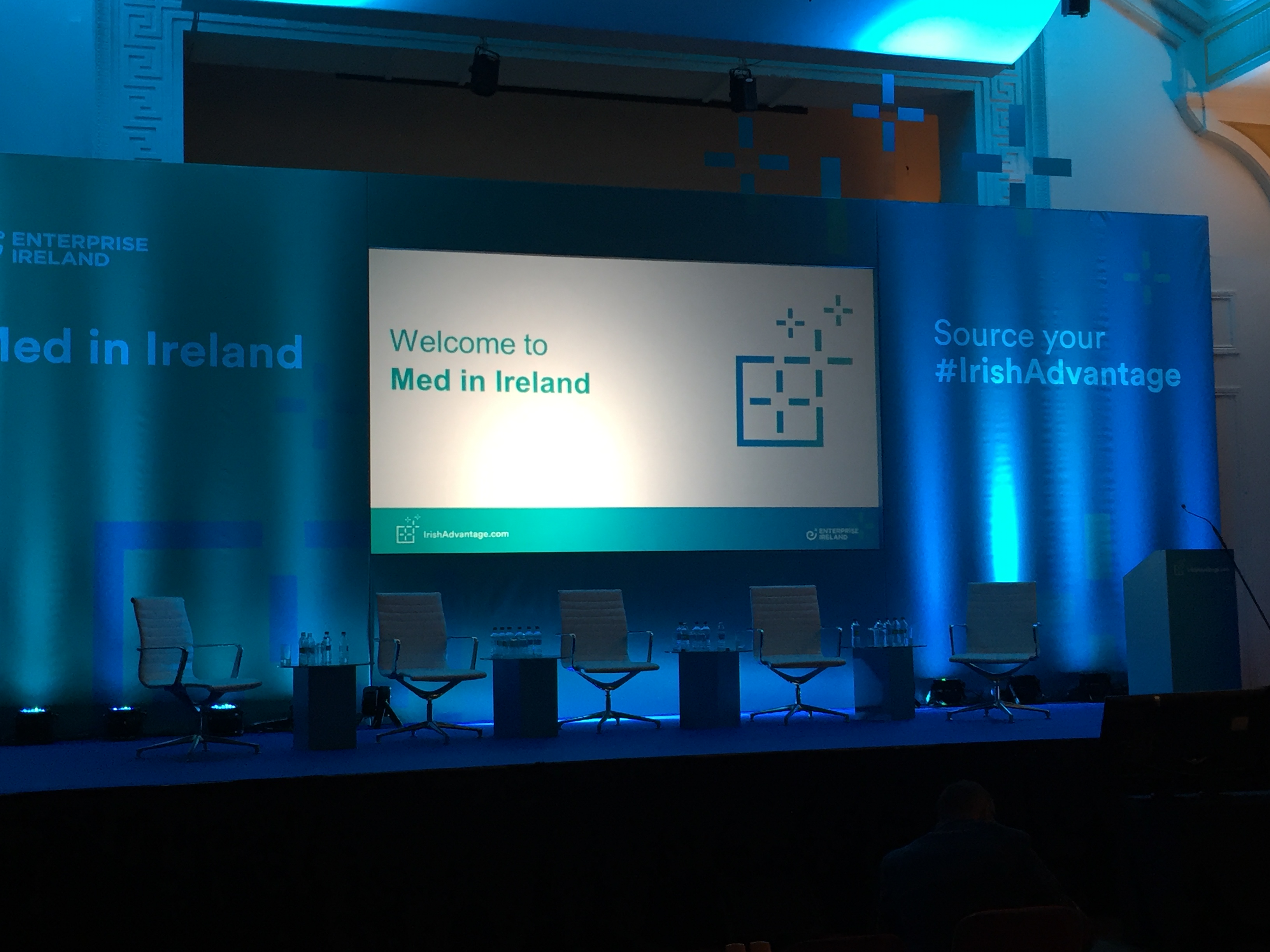 Personal invite to the Med in Ireland meeting in Dublin
DATE: 19.10.2017
The Rodnight Partnership was delighted to receive a personal invitation from Enterprise Ireland to attend the exclusive Med in Ireland exhibition and networking meeting. This is Ireland's largest medical technologies event and a high-profile showcase for the entire spectrum of the Irish medical technologies sector. The meeting offered a great opportunity for us to meet with Irish companies who are looking to grow their international business. Past attendance at the event has led to us working with successful Irish companies such as Vascocare, SureWash and Gabriel Scientific, to name but a few.
At this year's event meetings were held with a number of great companies, all of whom recognise the benefit of working with the Rodnight Partnership in order to improve the quality of decision making in the channel management  field.  Amongst others, notable innovations included plasma air sterilization from Novaerus and new air mattress technology from Meditec, both of which fall very much into the Rodnight areas of expertise.
Congratulations to the Med in Ireland team for putting on a first class event. This meeting brings together people from all levels of the sales channel and introduces them directly to manufacturers and service providers. A great example of what governments can do to help exports. The UK Department for International Trade could take note!
PREVIOUS POST
NEXT POST