News & Insight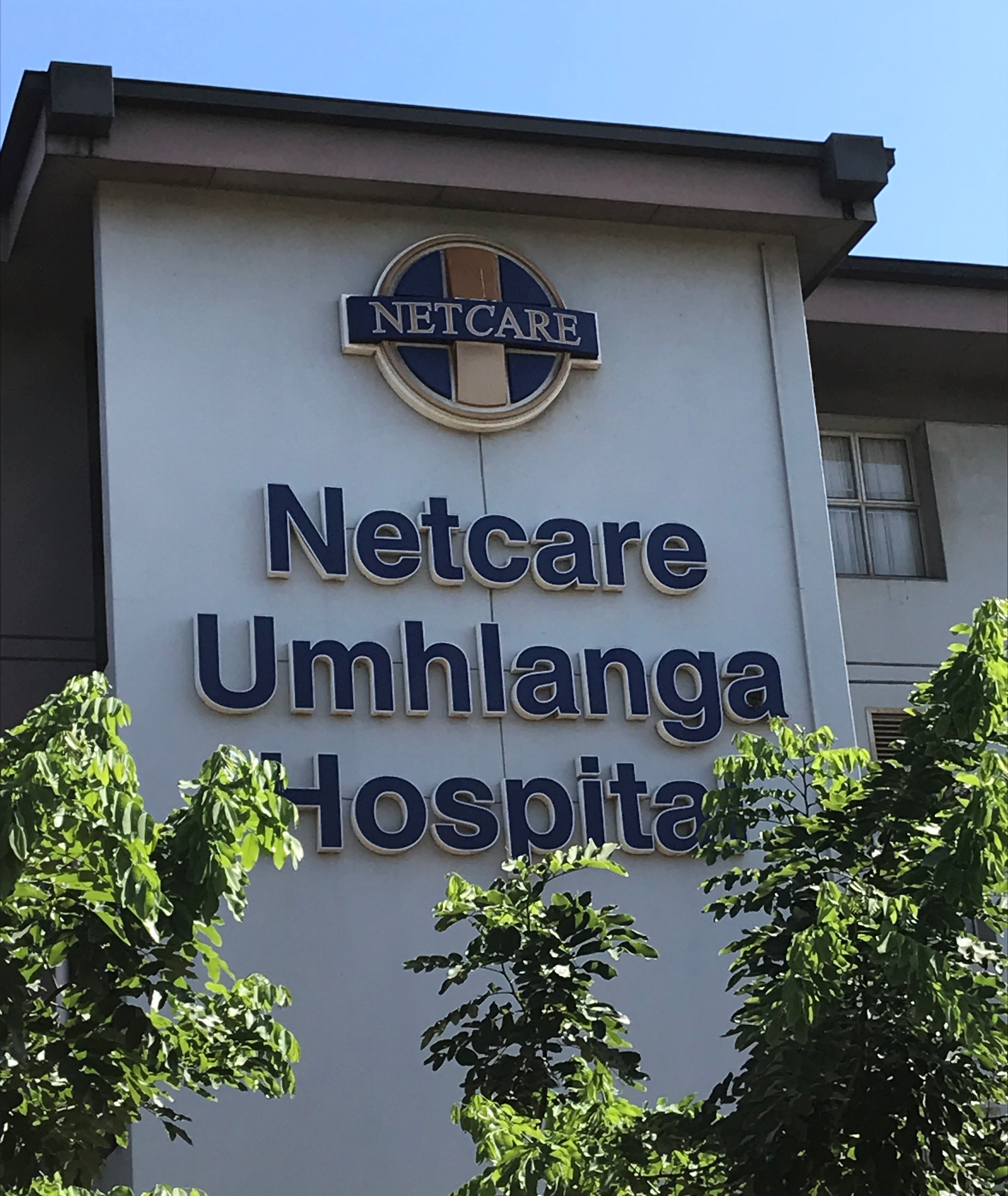 South Africa 2022
DATE: 12.03.2022
Great to be back in South Africa after a very long gap. Our Managing Director, Martin Rodnight, spent ten days in the country, visiting a selection of distributors and representing Bionix Inc, Delta Medical and Prima Medical. A very positive visit to Netcare  head office in Sandton, and one of their flagship hospitals, Netcare Umhlanga Hospital has laid a good foundation for Delta business in the future, especially for the much in demand  RM15 apnoea monitor.
Business for Bionix continues to grow and we were delighted to have the Ear Wash system included in the national audiology tender, resulting in some good distributor orders recently.
The next visit is planned for late June, and then again in October for the Africa Health exhibition, where will will be exhibiting as part of the Medilink group.
PREVIOUS POST
NEXT POST