News & Insight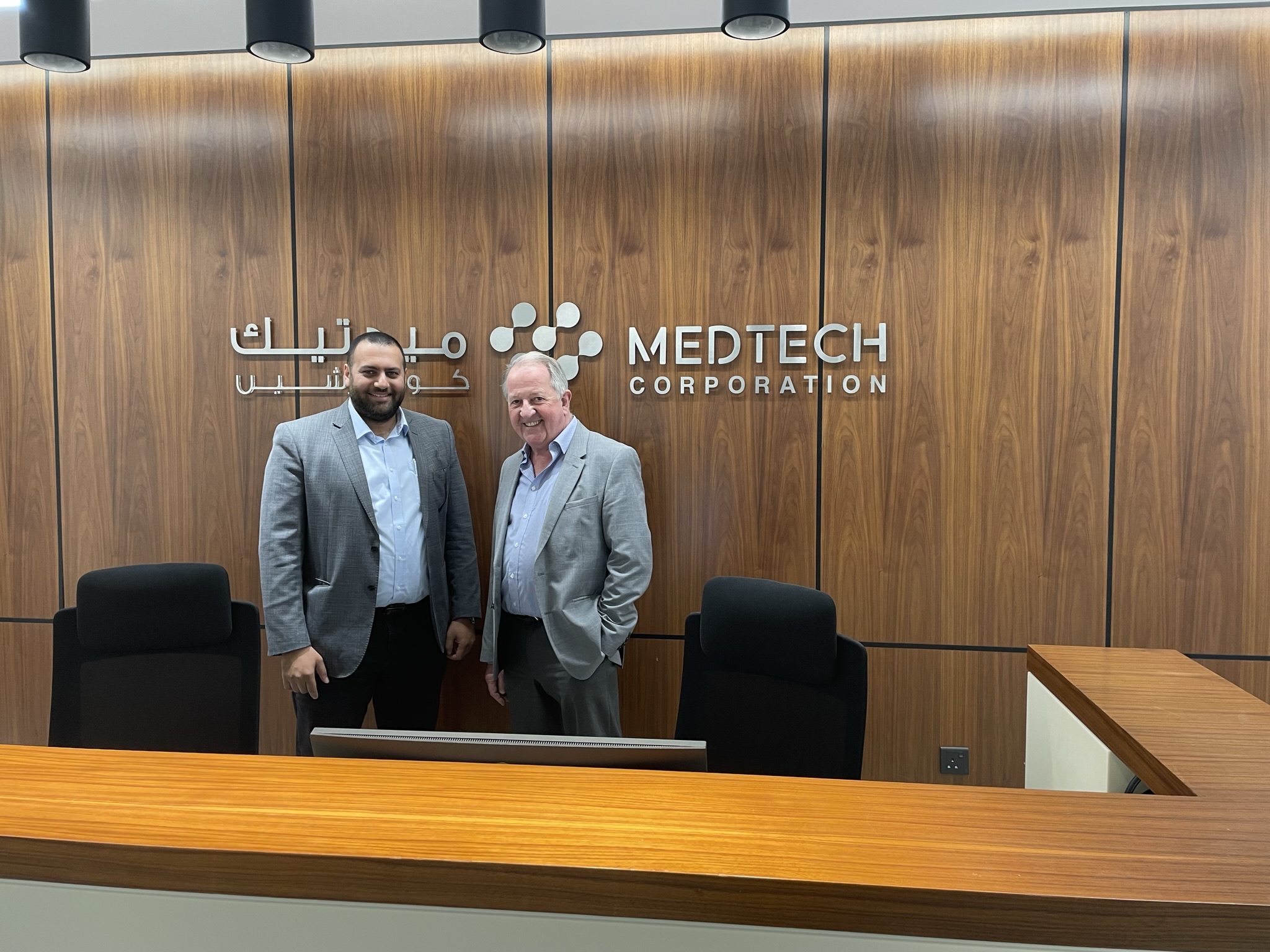 Follow up to Arab Health
DATE: 11.04.2022
Leading on from a thoroughly successful Arab Health at the end of January, our Managing Director, Martin Rodnight was back in the Gulf recently  to follow up on many of the leads generated for our key clients. Meetings were held in Dubai, Abu Dhabi and Doha over a ten day period, and resulted in some good business particularly for Firefly and Delta Medical. Firefly sales have been boosted by the Dubai Derma congress, which took place soon after Arab Health. Delta Medical is enjoying an increase in sales of the RM15 apnoea monitor throughout the region, where it is being bought to replace the obsoleted MR10 unit, previously sold by Graseby Medical.
A half day training session was held with the new audiology and ear care distributor for Bionix Inc, Faith Medical. Great to see these guys taking up the challenge and introducing the Bionix range to all of their customers.
The last meeting of the trip was with MedTech Corporation, in Doha. MedTech have recently moved into state of the art new offices in the city of Doha, from where they will be growing the business greatly over the coming years. We are delighted to able to work with them in this challenge, by helping them to find high quality, reputable manufacturers with whom to develop their business.
PREVIOUS POST
NEXT POST