News & Insight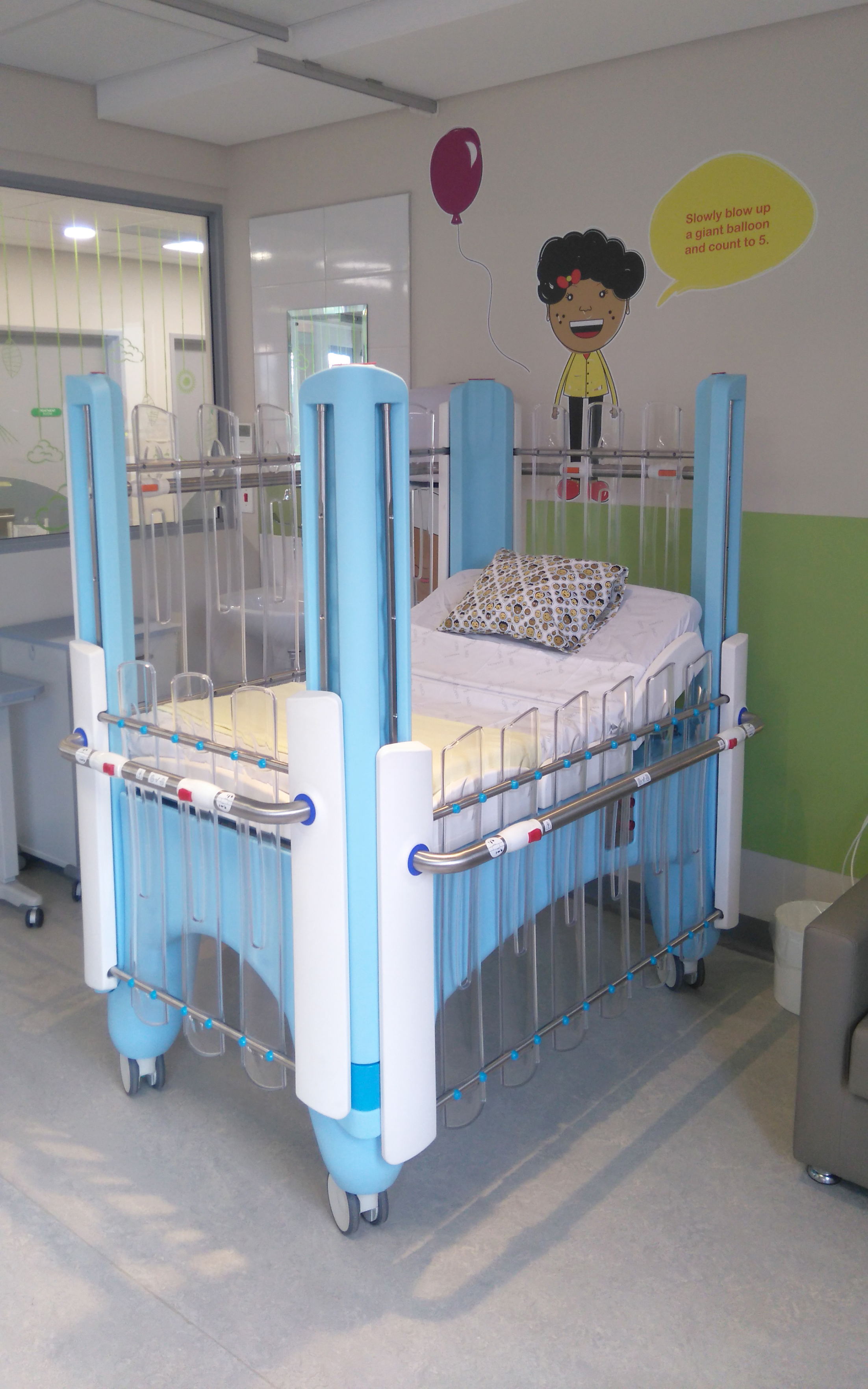 Rodnight enters new partnership with Praestet
DATE: 13.09.2017
We are delighted to announce a partnership with Praestet, the South African designer and manufacturer of the revolutionary "Symba" cot. This is not just any cot;  Symba breaks away from the "cages" that are so often seen in a hospital ward and offers a user friendly alternative. Clear plastic sides, which drop down to allow access from all sides, a multitude of mattress positions and many integrated accessory ports and bars make Symba a truly exciting product.
Praestet are already supplying the Symba cot to the magnificent Nelson Mandela Children's Hospital in Johannesburg, where the new design has been enthusiastically welcomed by parents and children alike. The Rodnight Partnership will now take Symba to the Middle East where we already have a number of neonatal specialist distributors who are eager to become part of the Symba story.
Take a look at the interview with Praestet's Managing Director, Jed Aylmer, here,  on the NMCH website.
PREVIOUS POST
NEXT POST