News & Insight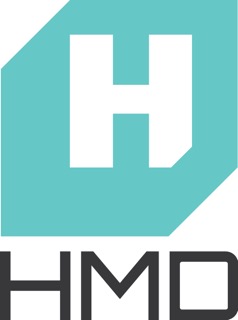 HMD Hong Kong to join Rodnight at Arab Health
DATE: 12.01.2018
We are pleased to announce that HMD Hong Kong Ltd. will be exhibiting at Arab Health as part of the Rodnight Partnership stand. We have worked with CEO and founder, William Hasbun and his team for many years and we are proud to be part of the launch of their great new product, the OmniPro  multifunction diagnostic tool. This unique device encompasses otoscopy, ophthalmology, audiology, cardiology and more, all in one tiny instrument!
Commenting on the decision to attend, Dr William Hasbun said: "The timing for this show is perfect, since we will be launching other unique new products in the course of the coming months. We are all about innovation in medical devices and we are excited about the prospects for HMD in the region. We are delighted to be exhibiting with the Rodnight team, since we know that this will give us significant extra leads and contacts, from the extensive channel network of The Rodnight Partnership".
Come and see the OmniPro, and other Rodnight clients, in the Pavilion hall, stand C 18, within the British Medilink group.
PREVIOUS POST
NEXT POST