News & Insight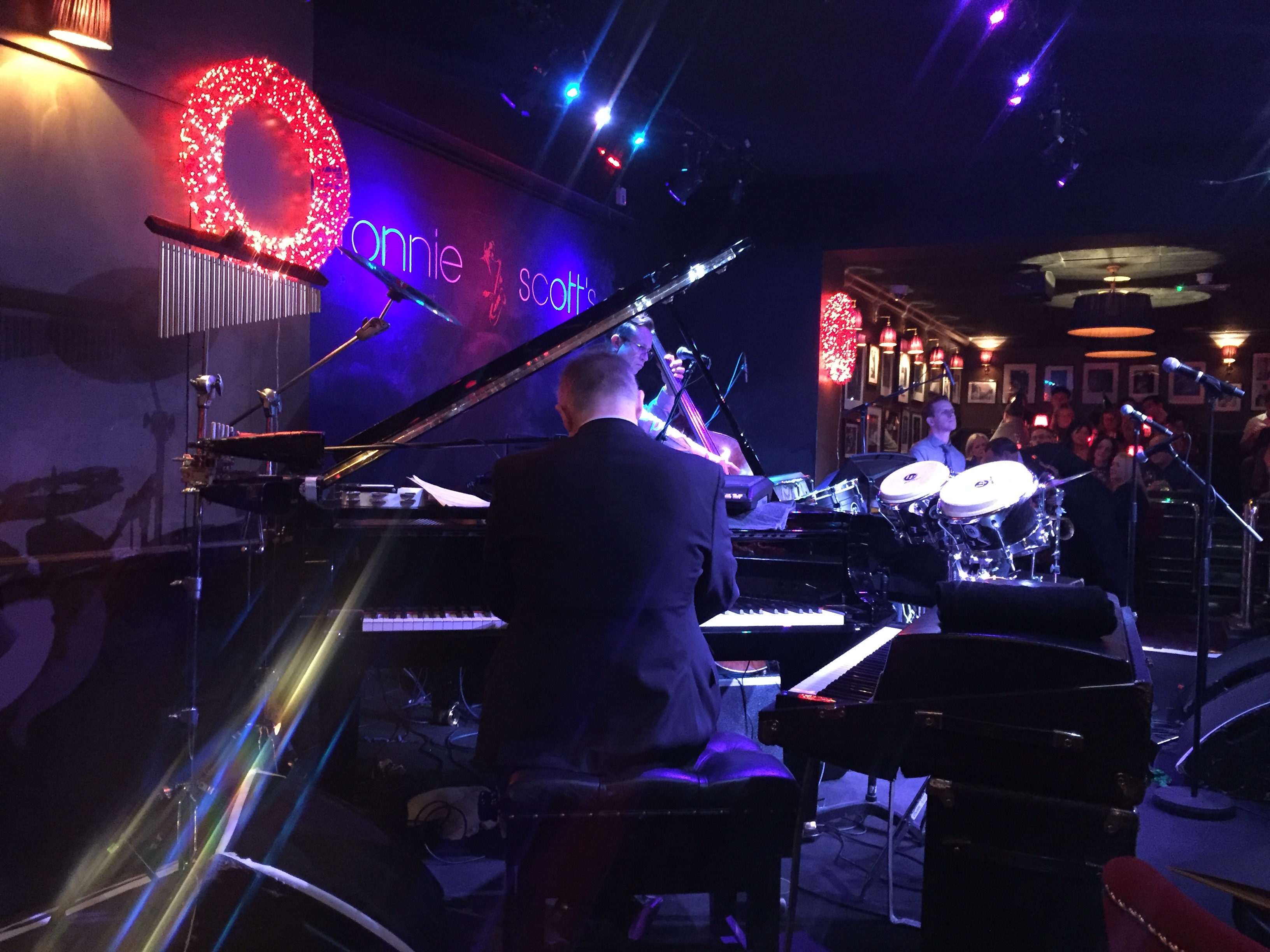 Christmas Party 2018
DATE: 22.12.2018
Great to be able to host our clients and partners at Ronnie Scott's this week. A fabulous afternoon of entertainment provided by the wonderful Natalie Williams and the James Pearson band. A few sore heads the next day!
It has been a good year for business and we all look forward to a successful 2019.
May we take this opportunity to wish all of our many friends and colleagues in the business an enjoyable festive season and a happy and prosperous New Year!
PREVIOUS POST
NEXT POST