News & Insight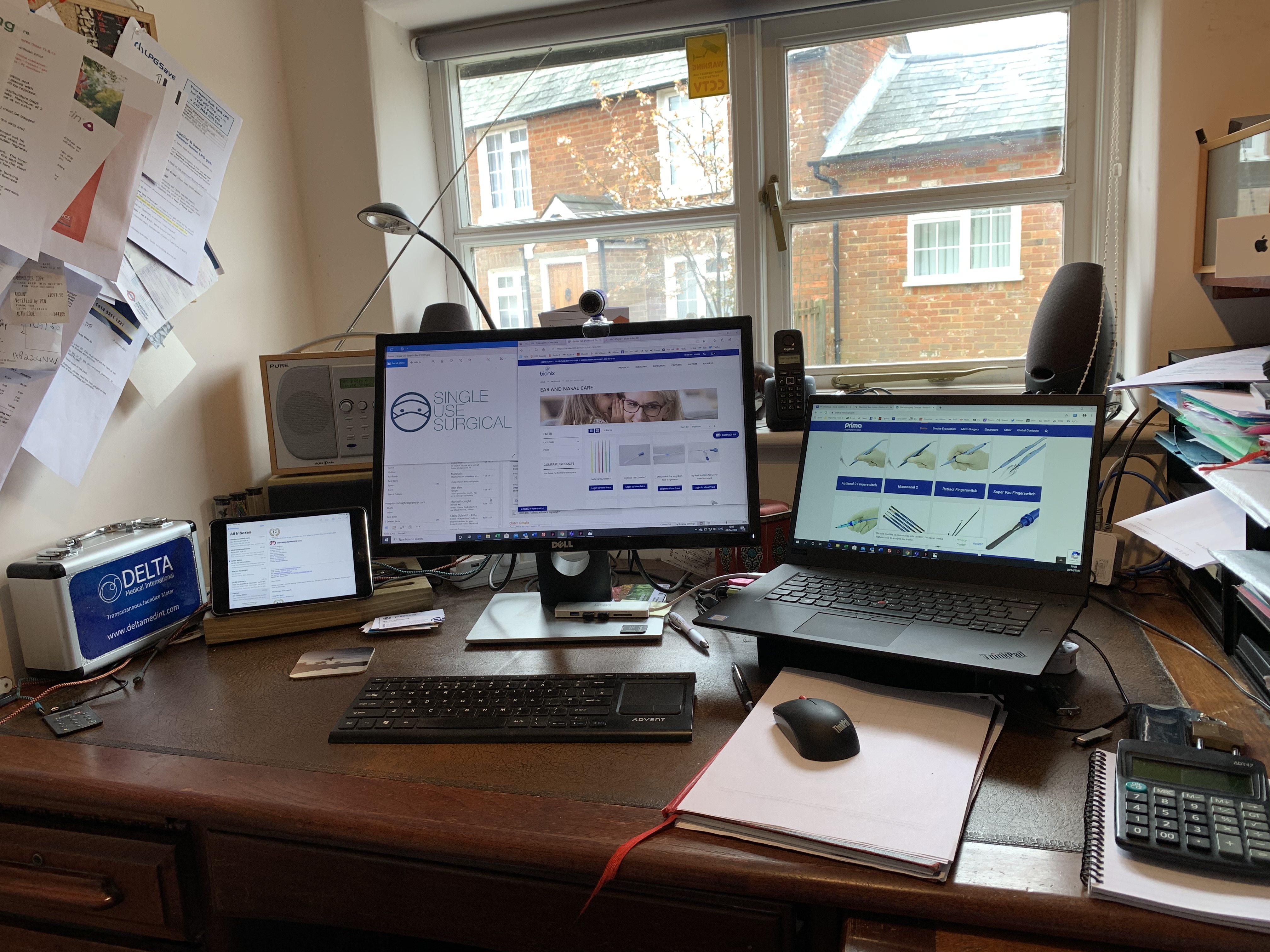 Business as usual, without the travel
DATE: 8.04.2020
Business continues as usual at The Rodnight Partnership, during these very difficult times. Of course it's harder without the real face to face contact, but we're full on with video conferencing and regular telephone calls to all of our clients and distributors.
In fact, business is booming! Delta Medical have just received significant orders from Oman, Kuwait and Bahrain for their apnoea monitor and jaundice meters. Bionix sales in the UAE continue to beat all records, and we have appointed new distributors for SUSL in both the UAE and Kuwait.
Prima Medical have adapted quickly to current demand and are using their excellent contacts in the Far East to source and supply PPE products to Europe and the Middle East.
On the home front we are working on a partnership with a new training and personal development organisation and will shortly be announcing the creation of a top class training division within The Rodnight Partnership. Watch this space!
PREVIOUS POST
NEXT POST