News & Insight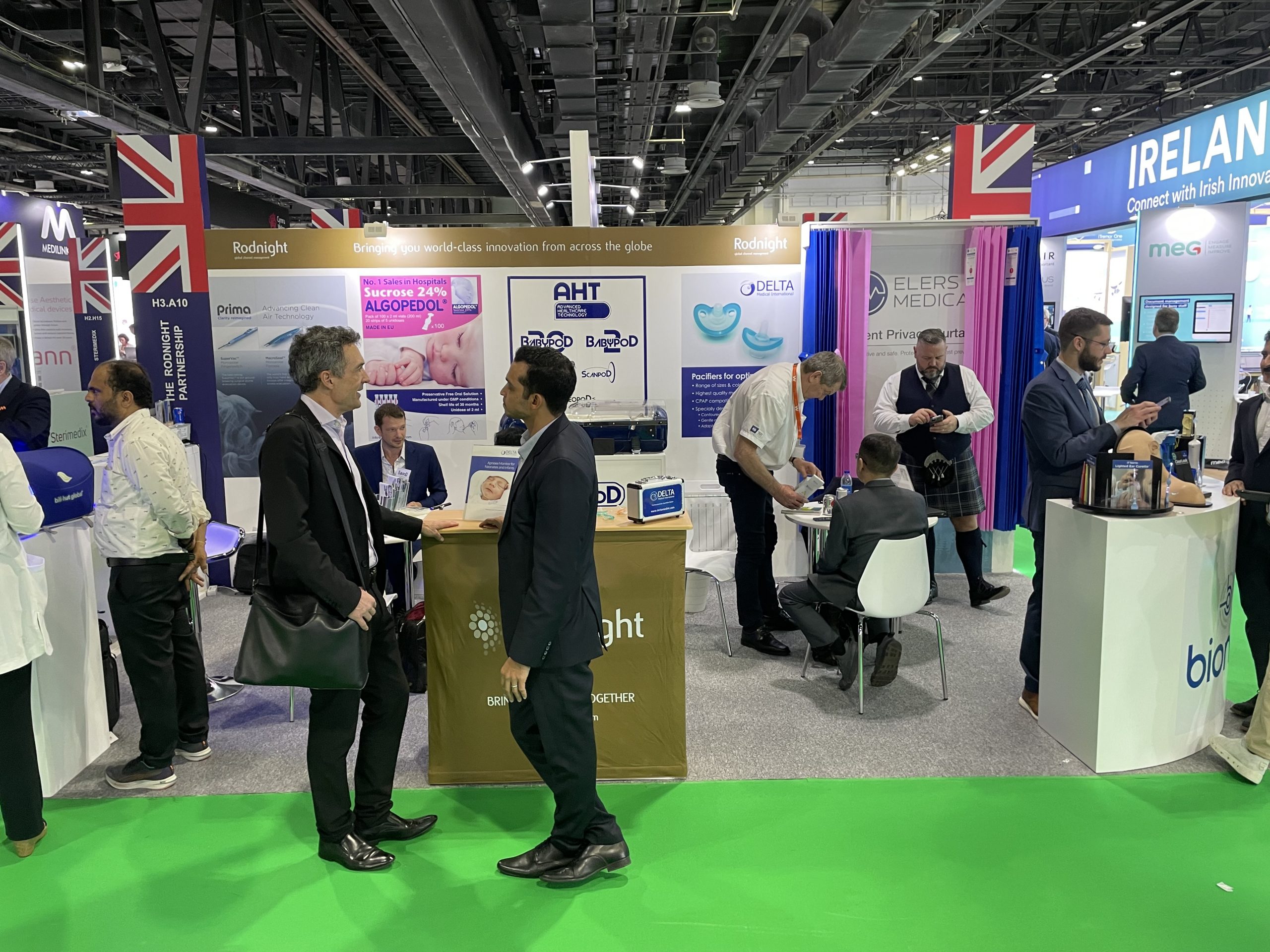 Arab Health bigger and busier then ever!
DATE: 8.02.2023
A terrific week at Arab Health, Dubai. Easily the most successful show ever for The Rodnight Partnership. We had a great position and benefited from continuous footfall. There was huge interest for the BiliHut products from Little Sparrows Technologies,  drawing customers to the stand. Significant leads were taken by all of our clients, Bionix, Elers Medical and Prima Medical. We were also pleased to host Marsden Weighing, EPMC Pharma and the ATC BabyPod as guests.
We're already signed up for next year!
PREVIOUS POST
NEXT POST